Plumbers, Gasfitters
and Drainlayers Board
Corporate publications
Corporate publications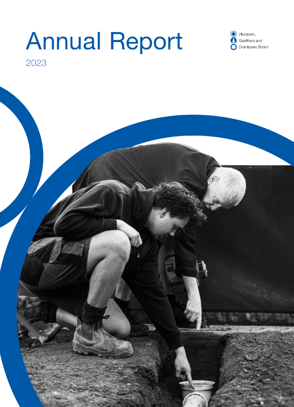 Strategic Plan
The business strategic plan sets out the revised strategic directions of the Board.
The Board continues in the direction of moving to strengthen itself as a professional, evidence-based, intelligence-led and risk-focused regulatory body.
Accountability agreement
The Board's accountability agreement is between the Minister for Building and Construction and the Board. The agreement establishes the Minister's expectations of the performance of the Board.
The agreement enables the Minister to monitor the Board and hold the Board accountable for its performance.
Annual reports
We publish the last 5 years of annual reports