Plumbers, Gasfitters
and Drainlayers Board
We are the regulators for Plumbers, Gasfitters, and Drainlayers
We set the minimum standards for registration and ensuring those persons
carrying out regulated work are competent to do so
Manage your licence
Get your CPD sorted so you can renew your licence next year.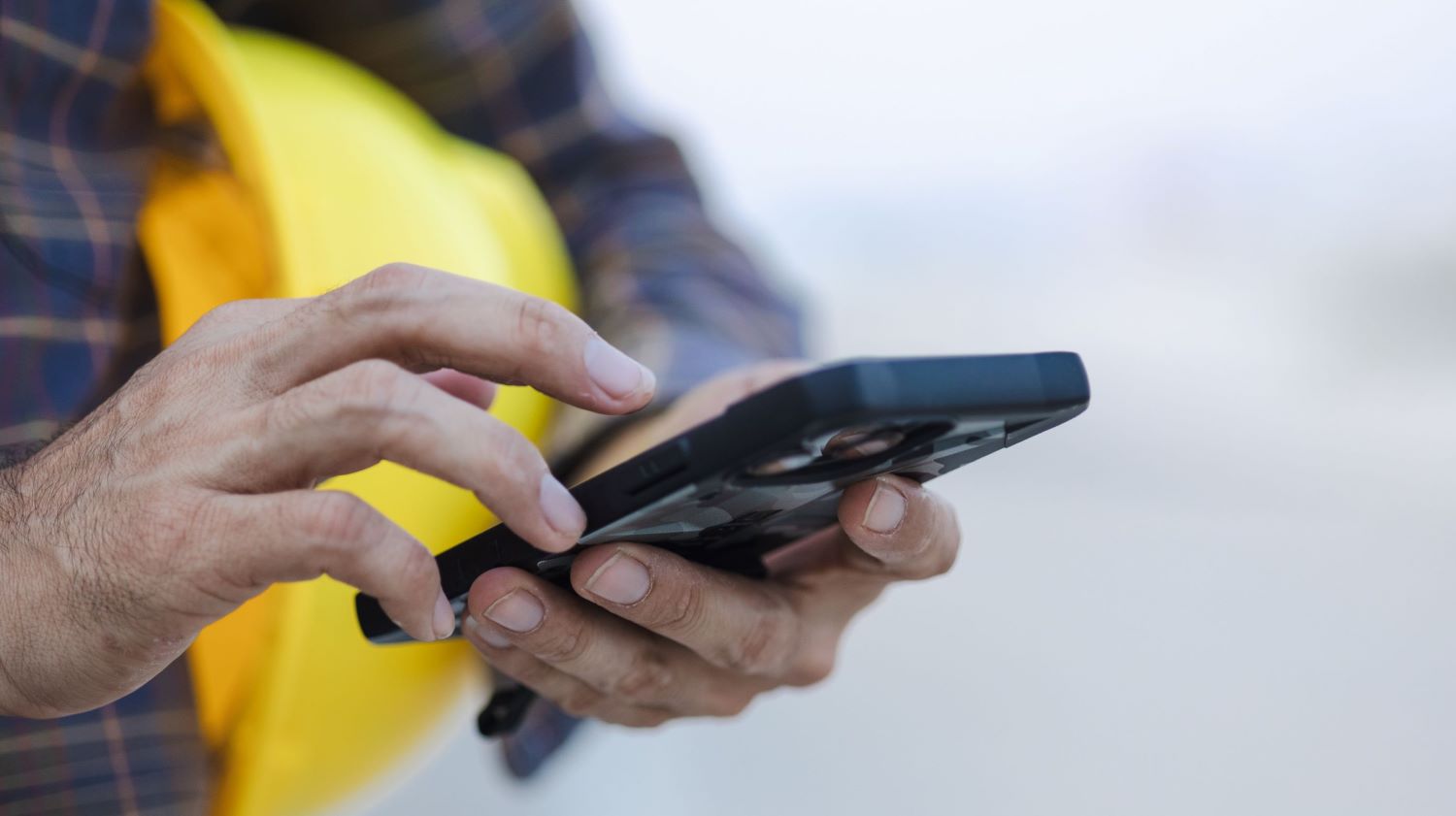 Advice for consumers
Thinking about building or renovating? Before you get started, make sure it's all legal.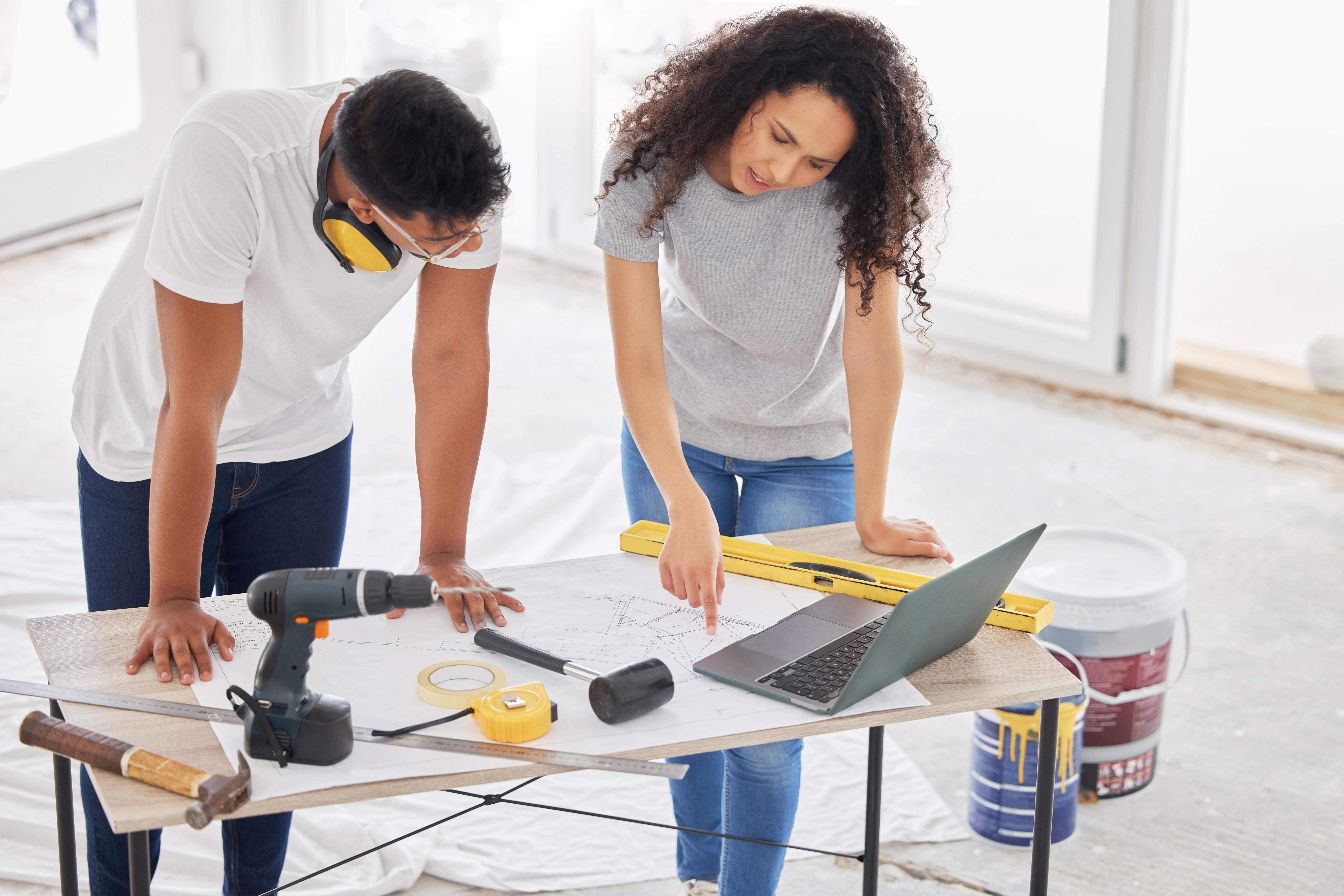 Apply for registration
We are responsible for administering the registration and licensing systems of plumbers, gasfitters, and drainlayers so that the New Zealand public can have confidence that those persons carrying out regulated work are competent to do so.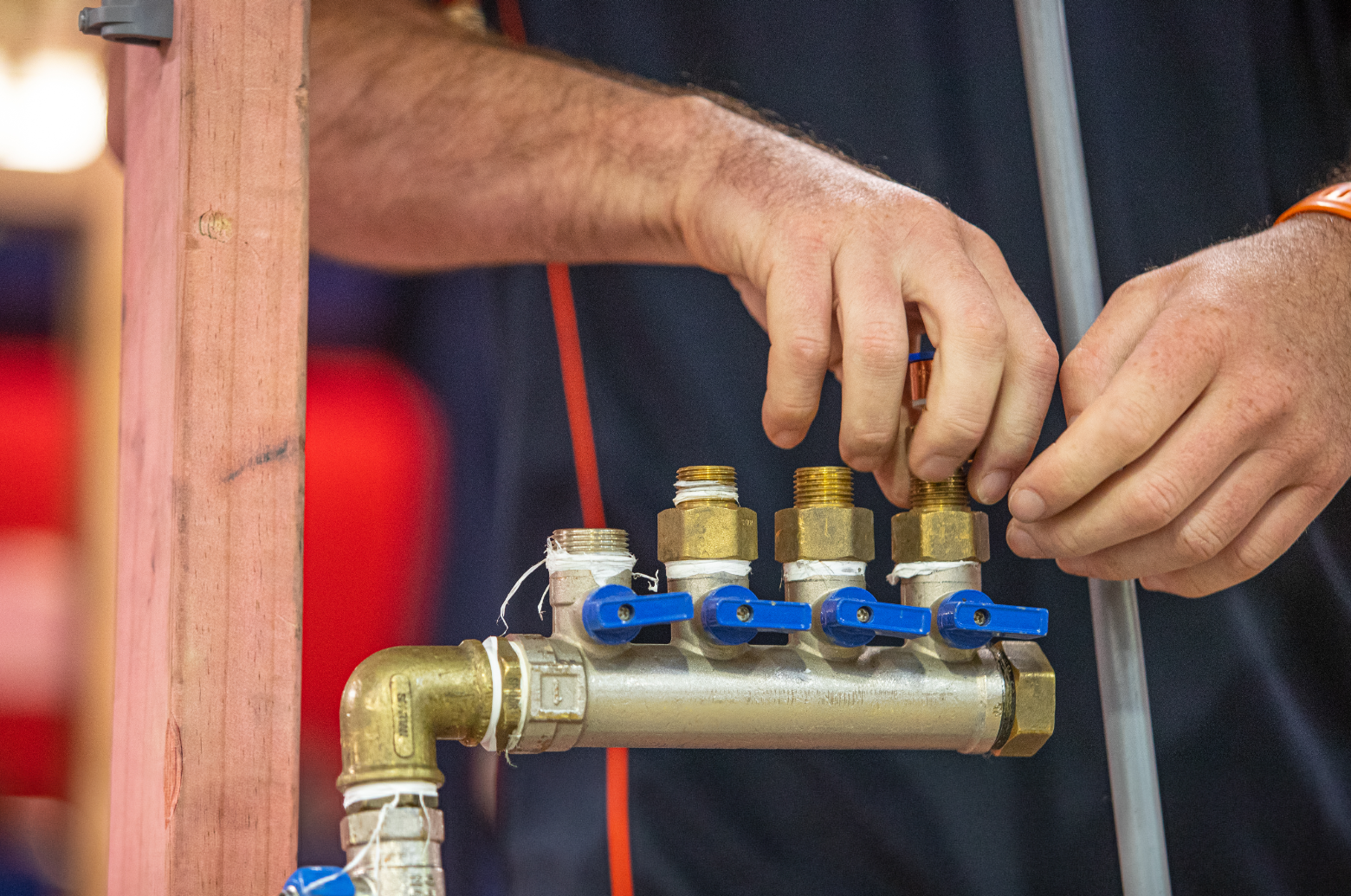 PGDB News
MEDIA RELEASE | Introducing the self-contained vehicles regulatory system 
The new system is part of wider freedom camping legislation reforms, which aim to protect Aotearoa's natural environment, reduce the impact of freedom camping, and increase public trust in freedom camping.  
CPD is now available online
You must complete CPD before renewing your practising licence in 2024.
If you didn't make it to a roadshow this year, you can complete CPD online through your trade login.
2023 CAMPAIGN | Ask for Licensed
Check out our public awareness campaign and why you should be checking your plumber, gasfitter or drainlayer is licensed to do the work
Guidance on removal of flue cowls/terminals
The Board is aware of a recent incident where a flue cowl of a gas appliance was interfered with during roofing work, which ultimately led to a case of carbon monoxide poisoning. To keep the public safe, the Board advises the following guidance when working with flue cowls.
MEDIA RELEASE | Plumbers, Gasfitters, and Drainlayers Board to regulate certifiers of self-contained vehicles
The Self-contained Motor Vehicles Legislation Act 2023 (the SCV Act) was assented by the Governor-General and passed into law.
MEDIA RELEASE | Man convicted and ordered to pay $57k for unauthorised plumbing and drainlaying
A Wellington man was sentenced in the Hutt Valley District Court on 13 March 2023 for unlicensed plumbing and drainlaying at 12 properties from November 2019 to December 2021.
MEDIA RELEASE | Board Elections 2023
Board Chair re-appointed, new Deputy Chair elected; industry response to Gabrielle.